How to create a Data Strategy for your business
Do you have a data strategy in place? Is it part of your digital transformation journey?
At Elephants Can Dance we believe having a detailed data strategy is an essential part of any digital transformation.
As organisations move towards delivering sophisticated data driven communications leveraging a variety of marketing technologies, having an approach to how that data is collected, stored, viewed and activated becomes critical. This might seem obvious to some but more often then not, this important step is missed.
The team at Elephants Can Dance work with their clients to take an holistic view of data, giving it the appropriate level of importance within the organisation. With the development of any strategy, there is a structured approach involving some key steps:
What are the objectives we're trying to achieve and what value will it add to the business

Who are the stakeholders

How do you measure success (KPI's)

What steps are required to ratify the strategy internally

What are the steps for implementation
A well articulated strategy ensures all areas of the business have a common vision and approach to data and often involves taking an iterative approach that enables value to be created, learnings to be leveraged and processes optimised with each iteration.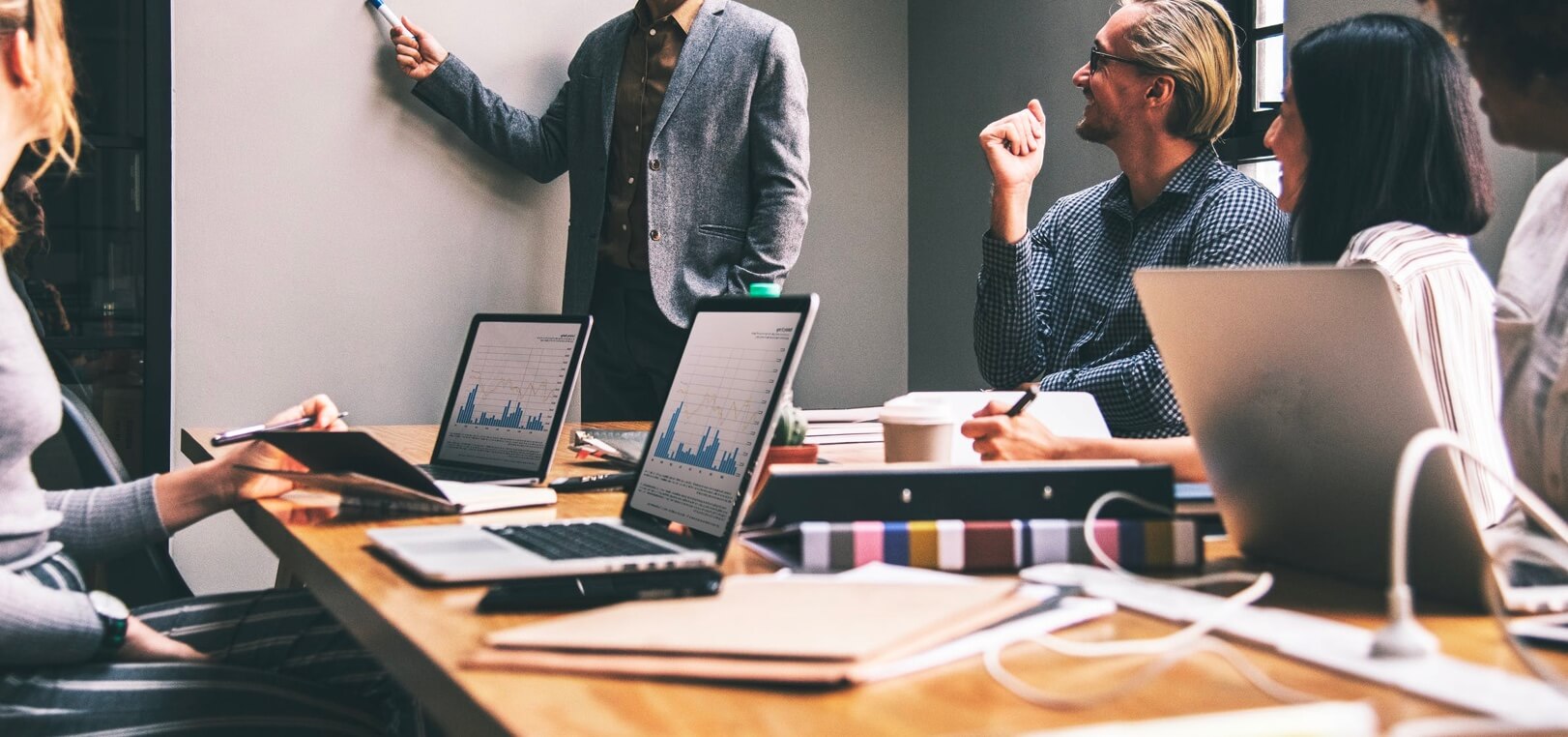 ---
The benefits of a well defined data strategy
Once implemented, an organisation can leverage data for numerous benefits, not all of them being marketing or digital specific. Here's just a few examples of what data enables an organisation to do:
Analyse customer and sales data to identify new products and services to develop
Segment customer data to drive targeted and personalised communications
Aggregating data into relevant dashboards for senior business leaders (data visualisation)
Leveraging predictive analysis to identify future trends (in purchasing behaviour for example)
Identify content, channels and processes that maximise revenues to help optimise marketing activities (and improve ROI)
Establish data driven communications that get the right message to the right person at the right time and through the right channel
Get in touch if you'd like to chat to our team about how we might be able to support you in establishing your Data Strategy or about leveraging the data that's already available in your business.
---